Yuzu - Nintendo Switch Emulator
---
Nintendo Switch emulator from the same creators as Citra.
---
Download
Technical Information
Version: v1238
File size: 6.56 MB
License: Free
Language: English
OS: Windows
Developer: yuzu emulator team
Updated: 2022-11-18
Category: Games/Emulators
SHA-256: 578b95a62ecf3e1a3ea77d8329e87ba72a1b3516d0e5adb8d3f3d1eb44a7941e
Yuzu is without a doubt the best Nintendo Switch emulator for PC. Its quality is so great that it surpasses Nintendo's own console.
Previous versions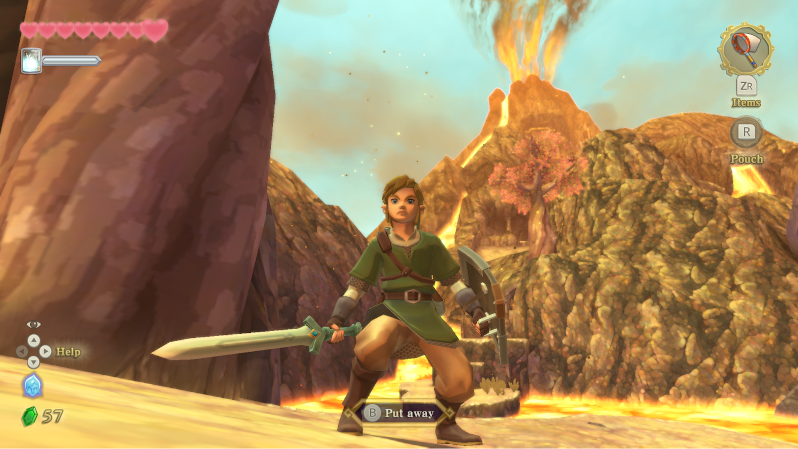 Related