HP DeskJet 2774 Printer Driver
---
Installation drivers for the HP DeskJet 2774 All-in-One Printer.
---
Technical Information
File size: 9.4 MB
License: Freeware
Language: English
OS: Windows
Developer: HP
Last updated: 02/03/2021
HP DeskJet 2774 all-in-one printer installation drivers. Compatible with Windows operating systems.
The file you will download is an installer that will make the installation much simpler and more intuitive as it will guide you step by step to make your printer fully functional.
What are Drivers?
Drivers are softwares that allows communication between peripherals and the operating system. It is very important to keep the drivers always up to date to obtain the best performance of your computer.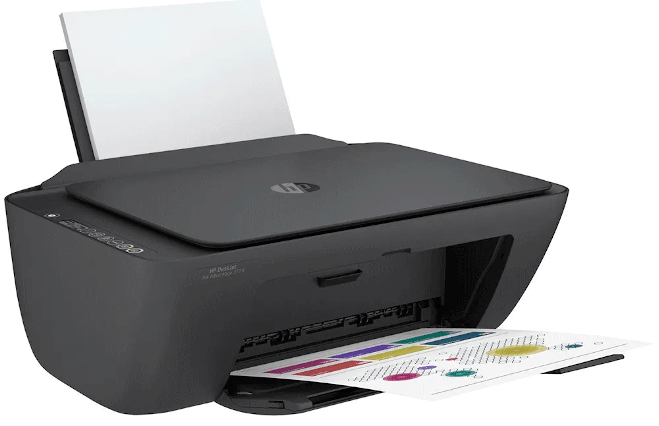 Related