D-Link DWA-181 AC1300 MU-MIMO Wifi Nano USB Driver
---
D-Link DWA-181 Network Adapter installation drivers. Compatible with Windows operating systems.
---
Download
Technical Information
File size: 26.87 MB
License: Free
Language: English
OS: Windows
Developer: D-Link
Added: 2022-03-22
Category: Drivers/Network Cards
SHA-256: 3a5f6242c814e789de93949593d203c43588a0353e20dfece25d182b452540e6
D-Link DWA-181 Wireless Network Adapter Installation Drivers. Compatible with Windows.
The installation wizard is designed to make installation easier. So just follow the installer step by step to make your adapter fully functional.
What are Drivers for?
Drivers are software that allow communication between peripherals and the operating system. It is very important to keep your drivers always up to date to get the best possible performance.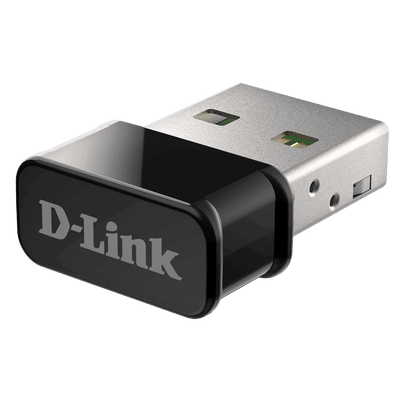 Related