---
Efficient and extremely easy to use remote access software. No installation required.
---
Download
Technical Information
Version: 15.29.4
File size: 40.55 MB
License: Free
Language: English
OS: Windows
Developer: TeamViewer
Updated: 04/26/2022
Category: System/Remote Control

TeamViewer Portable is a remote access program where its most striking feature is ease of use, the user does not need any knowledge on the subject to use the program.
To make a connection between two computers, you two just have the program installed and then fill in with their respective IDs and passwords.
This is the portable version, and requires no installation to run.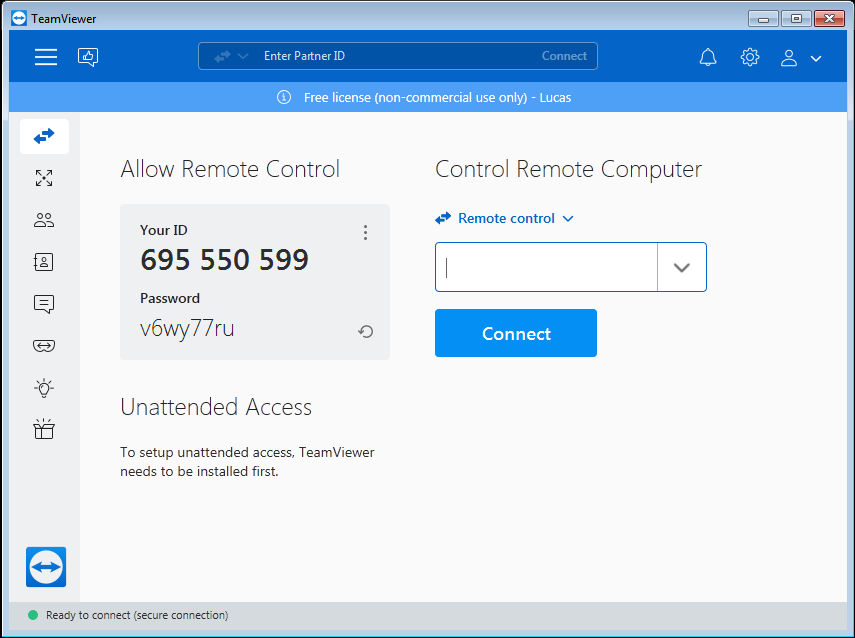 Related