---
Automated text management software.
---
Download Now!
Version: 16.1.10
Size: 41.11 MB
License: Freeware
Language: English
OS: Windows
Developer: Bartels Media GmbH
Update: 2023-03-21
Category: Utilities/Automation
PhraseExpress is a software productivity tool that helps you save time when typing texts. It stores phrases, text templates and canned responses that you can use to auto-populate documents, emails and other forms of communication.
The software also offers auto-completion features, smart selection of text and macros, and allows you to add images to texts.
The tool also enables the creation and sharing of texts between users, as well as document management.
Furthermore, PhraseExpress can be integrated with third-party programs such as Microsoft Office, Google Drive, Dropbox and others.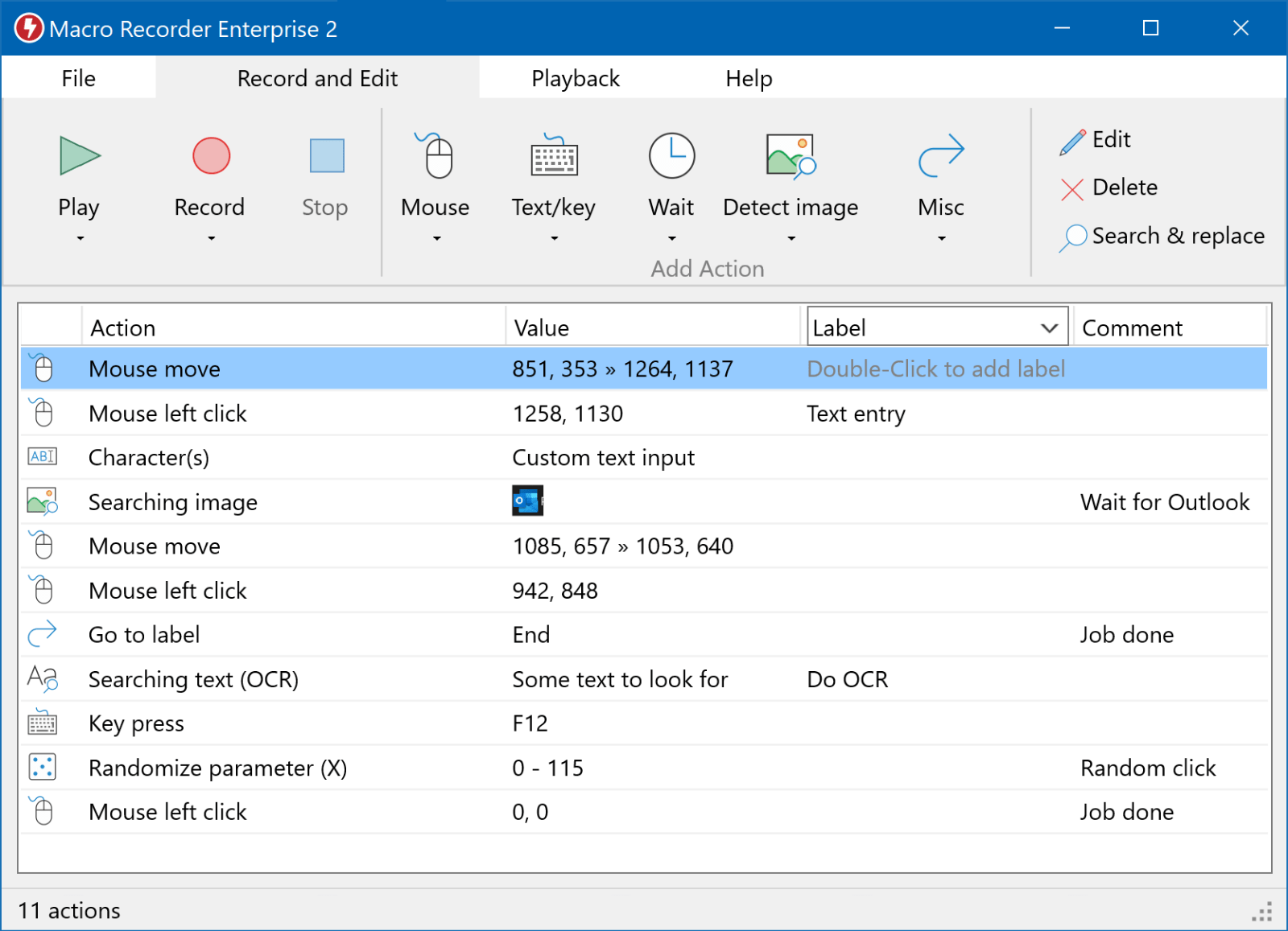 Related