---
PC version of Mortal Kombat 4, one of the most classic fighting games ever created.
---
Download Now!
Size: 12.74 MB
License: Freeware
Language: English
OS: Windows
Developer: Midway
Update: 2021-09-10
Category: Games/Fight Games

Mortal Kombat 4 is the fourth game in the Mortal Kombat series from game publisher Midway Games. It was released in the year 1997. Besides PC it was also released for PlayStation, Nintendo 64 and Game Boy Color.
Installation: Unzip the downloaded file, run the executable and accept the changes in the Windows registry. Done, now you can play!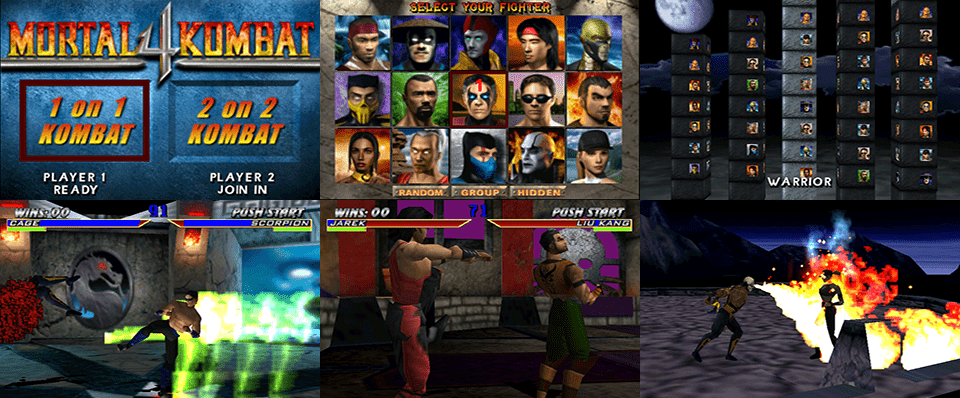 Related