---
If the first one was already good, the second version of the game came to make the game even more popular.
---
Download
Technical Information
File size: 9.7 MB
License: Free
Language: English
OS: Windows
Developer: Acclaim
Updated: 01/14/2022
Category: Games/Fight Games
If the first version of Mortal Kombat was already addictive (for the time), the second one came to make the game even more popular. In this version, the blows were still simple to execute. On top of that, along with the download comes a document with all the scams for you to remember!
It is worth mentioning that this game only runs on MS-DOS, so only if you have Windows from a decade ago will you be able to run the game, otherwise you will need the DOSBox program to emulate it.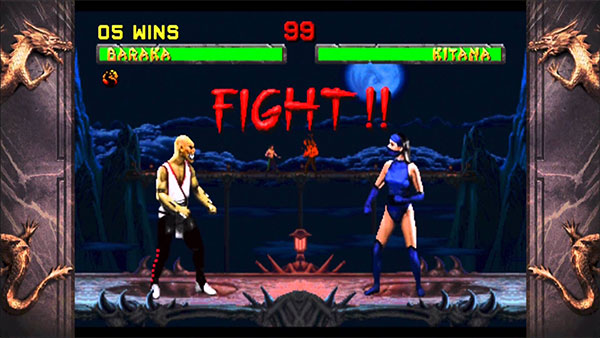 Related