---
Recall the first version of Mortal Kombat that marked the 90s.
---
Download
Technical Information
File size: 3 MB
License: Free
Language: English
OS: Windows
Developer: Midway
Added: 05/30/2017
Category: Games/Fight Games
Download Mortal Kombat 1 for PC and remember the first game in the series that marked the games of the 90's.
Note: To play this game you must have an MS-DOS emulator like DOSBox, unless you can still use an operating system that has MS-DOS.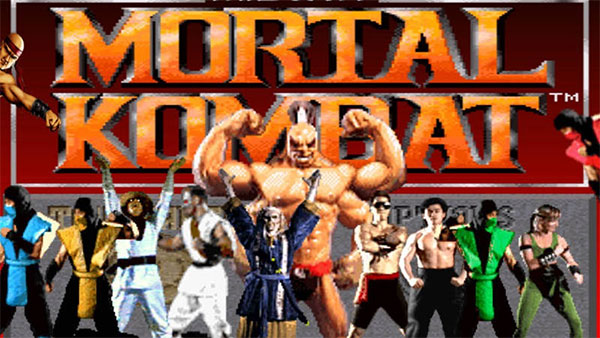 Related