---
Utility that allows you to edit TXD files.
---
Download Now!
Version: 1.1
Size: 22.42 MB
License: Freeware
Language: English
OS: Windows
Developer: DK22Pac/The_GTA
Update: 2021-12-09
Category: Games/Varied Games
Magic.TXD is a utility that allows you to edit textures (TXD files) from the GTA series titles, as well as from other games like Persona ¾ and Sonic Heroes.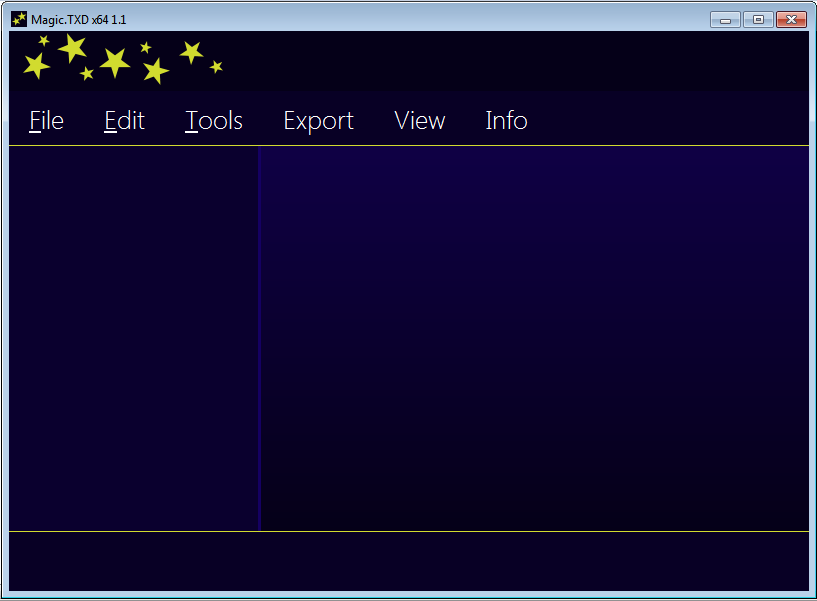 Related