---
Browser game that takes place in the Middle Ages.
---
Download
Technical Information
Version: 3.2.0
License: Free
Language: Portuguese
OS: Web
Developer: Gameforge
Updated: 2020-08-12
Category: Games/Browser Games
At the age of knights and castles. This is the era in which swords shine and kings are crowned. Through your leadership, new villages will be born and will become prosperous villages. Wisely watch over your kingdom in good times and bad and guide it through glory and prosperity! Discover the world of KingsAge!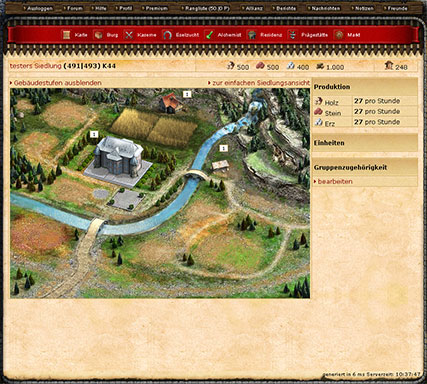 Related
Manage a football club and try to lead it to success in this online game.