Karoshi
---
Joguinho where the goal is to do or his character to die.
---
Download
Version: 1.1
Size: 4.02 MB
License: Freeware
Language: English
SHA-256: 0c9cc66b8b3af3abedd55d5d32b69278c2a3d6412b5c53fef31cd8bae0a92094
OS: Windows
Developer: Jesse Venbrux
Update: 2010-01-19
Category: Games/Puzzle Games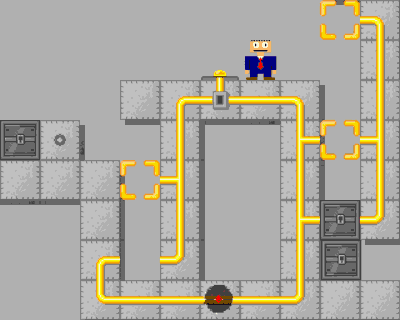 Related
Puzzle game with animated images and 3D graphics.
Relive the game Tetris with this pack that brings together 30 variations of the game.