Intel LGA 775 G41 Motherboard Drivers
---
Installation drivers for the Intel LGA 775 G41 motherboard, including audio, video, chipset and network drivers.
---
Download
Technical Information
File size: 292 MB
License: Free
Language: English
OS: Windows
Developer: Intel
Updated: 2021-03-10
Category: Drivers/Motherboards
Pack with all the necessary drivers for the complete operation of the Intel LGA 775 G41 motherboard. Compatible with Windows operating systems.
What are Drivers?
Drivers are softwares that allows communication between peripherals and the operating system. It is very important to keep the drivers always up to date to obtain the best performance of your computer.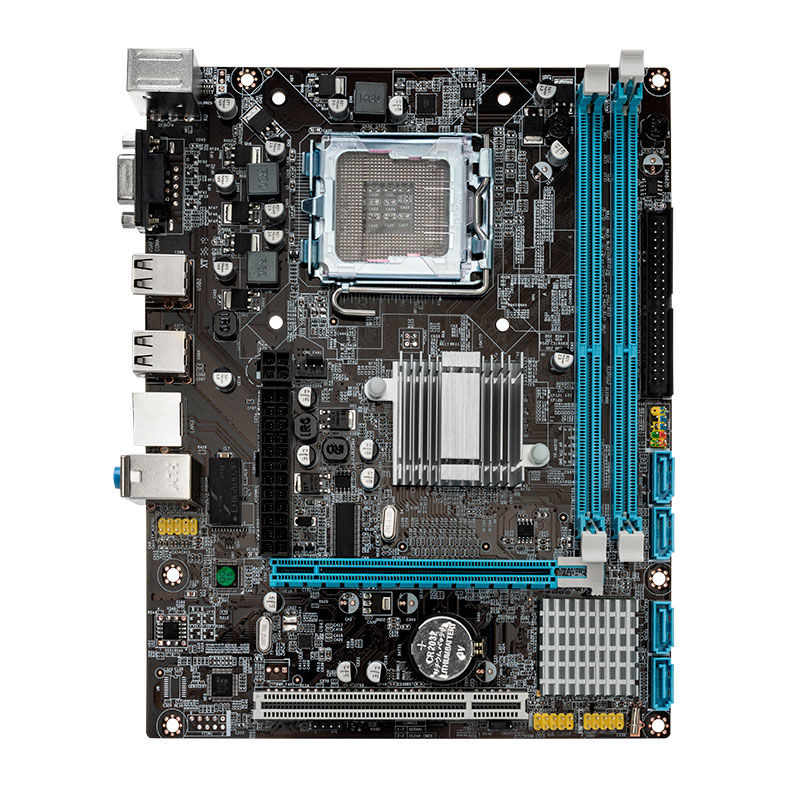 Related