---
One of the best GBA emulators for PSP.
---
Download
Technical Information
Version: 0.9
File size: 5.35 MB
License: Free
Language: English
OS: Windows
Updated: 2022-04-11
Category: Games/Emulators
SHA-256: f76afeafcdbfea5e73b1ee3a860d5826a01e660b6a40306bca1a233c01a1846a
gpSP is one of the best (probably the best) GBA emulators for PSP.
To install gpSP just paste the contents of the downloaded file in the PSP/GAME folder.
The games must be placed inside the roms folder in PSP/GAME/gpSP_mod.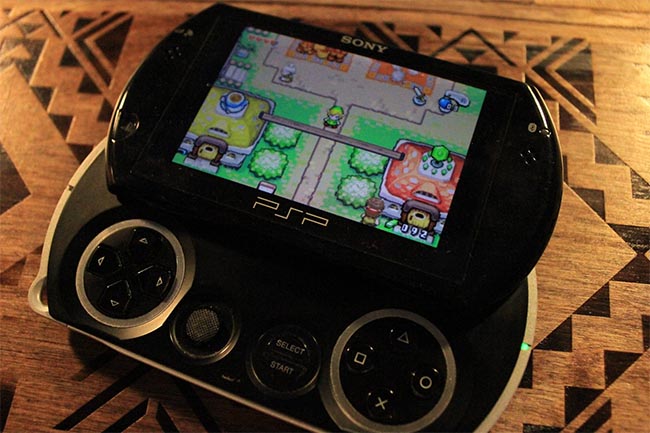 Related