---
Find and view anywhere on the planet.
---
Download
Technical Information
Version: 7.3.4.8642
File size: 66 MB
License: Free
Language: English
OS: Windows
Developer: Google
Updated: 05/17/2022
Category: Internet/Utilities & Tools

Google Earth allows you to fly over any part of the Earth to view satellite images, maps, terrain, 3D buildings, from galaxies in space to valleys under the sea. You will be able to explore complex geographic content, save the places visited and share them with other users.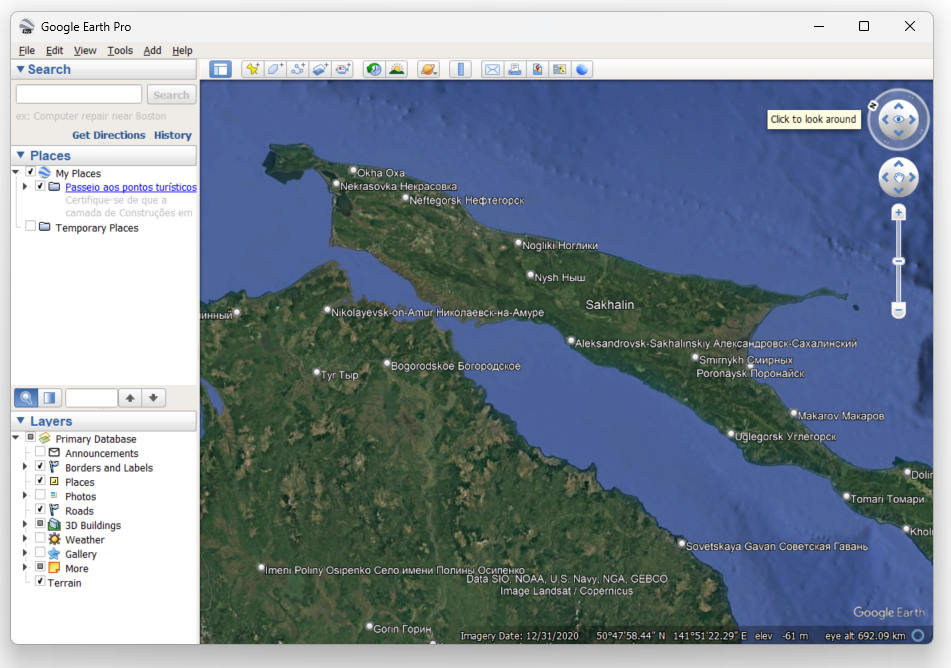 Related