---
Preview designs created using AutoCAD with this free application from Autodesk.
---
Download
Technical Information
Version: 14.0
File size: 373 MB
License: Free
Language: Portuguese
OS: Windows
Developer: Autodesk
Added: 01/29/2019
Category: Multimedia/2D and 3D modeling
Autodesk Design Review is a utility that allows you to view Autodesk AutoCAD files in DWG, SWG, DXF, PDF, JT, FLC and DNG formats without having to have the full version of Autodesk software.
The great advantage of this tool developed by Autodesk itself is the possibility of a much broader view of the projects, which is not possible through generic software. With this software you can zoom, annotate or even rotate projects.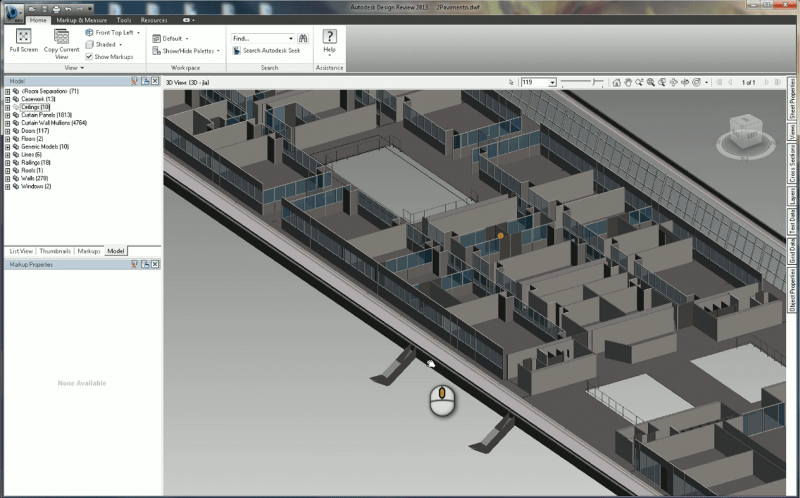 Related